Come Join Our Team
When you begin a career path with Shadow Plastics, you gain experience working with widely popular plastic products in a fast-paced, yet stable industry.
Since 2019, Shadow Plastics has been a member of the Rice Lake Weighing Systems group of companies. When you join our team, you become part of a local workforce family of more than 500 hard-working individuals.
When you apply for a Shadow Plastics position, you'll see openings in our other Rice Lake Weighing Systems companies that you are welcome to view as well.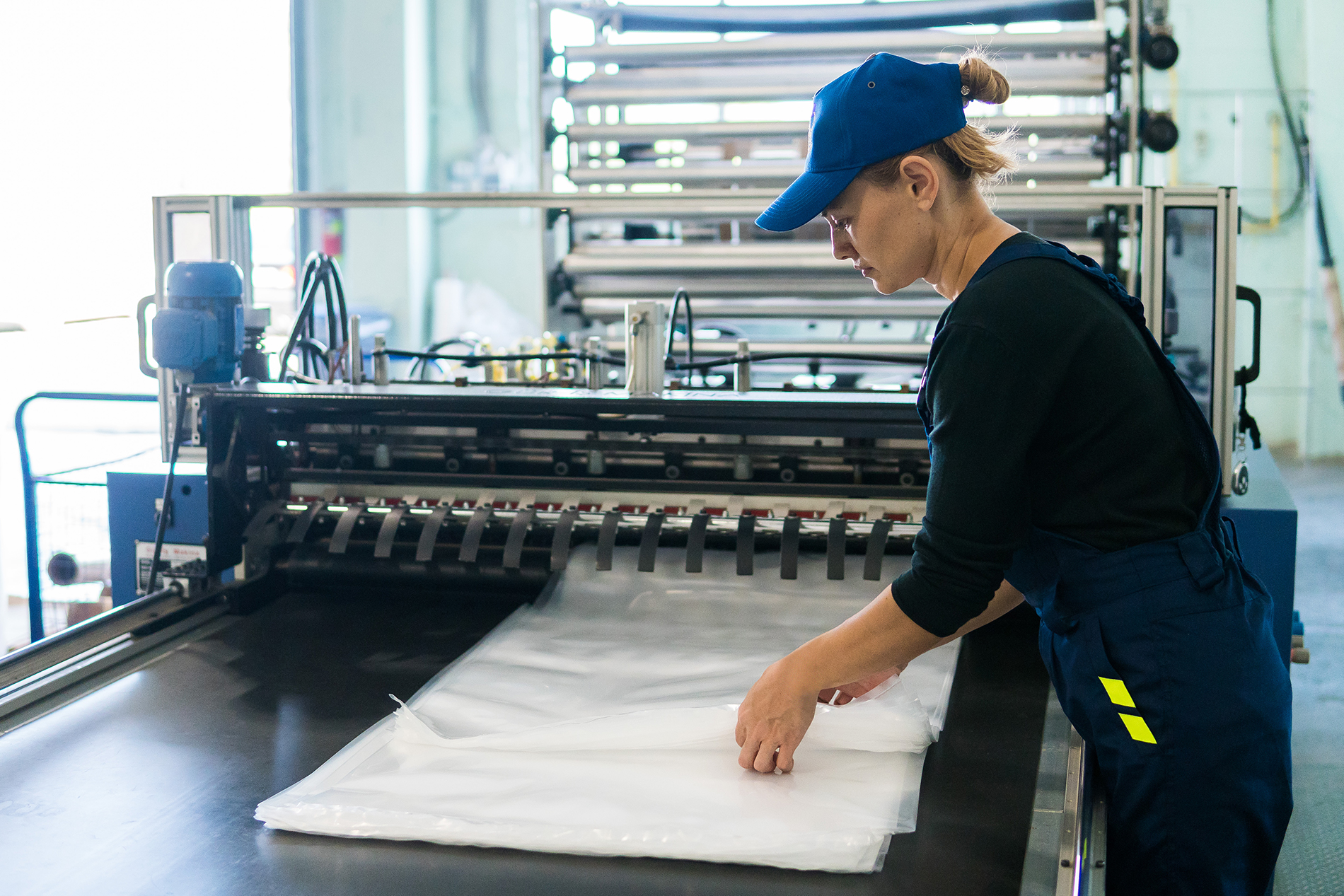 Career Openings
Three 2nd Shift Operator positions available
At Shadow Plastics the extrusion line operator is responsible for helping maintain a safe, clean and productive work environment. It is an expectation that all employees communicate any health or safety related matter to their lead or a member of management in a timely fashion. A good operator must be able to receive and follow through with work instructions, and must ensure that work orders are done efficiently and with high quality each time. A big part of being a good employee and teammate is being at work on time every day, as such all employees are expected to maintain a good working attitude and attendance. Teamwork is essential for taking care of extrusion lines, changeovers, wrapping and banding pallets and other tasks to enable the shift to run efficiently. The operator must be able to work well in a team and individually. Other duties as assigned.
Essential Job Functions:
Run the bag machines and perform all roll and bag packaging as required 
Make safe efficient splices on all lines, and assemble boxes as needed 
Ability to operate all lines 
Operate the core cutter 
Maintain a clean and organized work area 
Occasional forklift and overhead hoist operation 
Operate the Dalmec machine for specific lifting operations 
Segregate scrap to prevent contamination with reprocessing 
Operate power tools and basic hand tools 
Frequent use of utility knives